Grow your video recipe library!
It should be no surprise to you that recipe videos are popular and growing. Did you know that nearly half of all adults watch food videos on YouTube and even more, on Facebook?
Since Hispanics are online and mobile more than any other demographic, it would make sense to connect with them with video recipes, especially since Hispanics are passionate about food, family, and fun!
Here are four ways brands can connect video recipes to the Hispanic culture:
Create video recipes that are unique to the Hispanic experience, such as recipes for the holidays, special occasions, traditions, and family celebrations.
Make your recipes bilingual. While not as important as culture, creating bilingual video recipes signals that you want to engage with them.
Make your recipes appealing by adding cultural relevancy such as music, utilizing their favorite foods, and making them tasty.
Center video recipes around their culture. This will help them connect with your brand immediately.
With this in mind, FoodandNutritionTranslations.com can help your brand grow your video recipe library. Take a look at how we can help grow your video recipe library in both English and Spanish!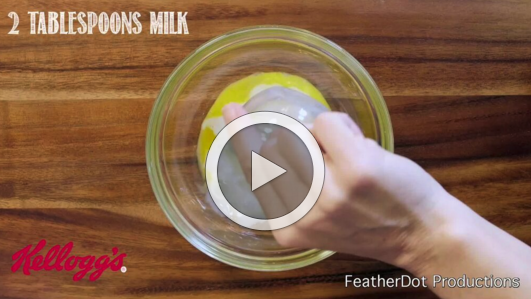 Contact Us Today
Choose FoodandNutritionTranslations.com to translate your message and help leverage your brand with Hispanics and other cultures. We are unique, in that we are all bilingual dietitians who specialize in translating food, health, and nutrition messages. In addition, we are all immersed in the culture of our mother tongue language. We provide Spanish translations and media talent, but also offer translations in Portuguese, Italian, Chinese, French, Arabic, Thai, German, Japanese, Russian, and Creole!